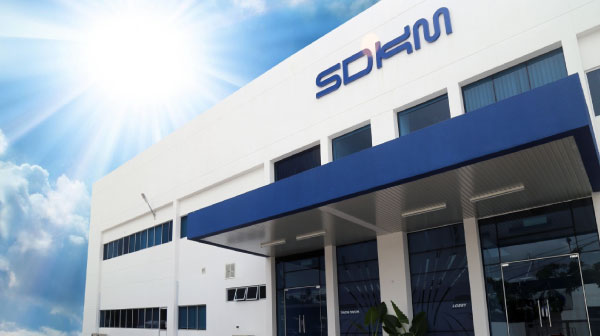 The Beginning of SDKM
SDKM founded by late Mr Hiroichi Matsumoto in 1989 as a OEM company that assemble cable with connectors in a small factory lot, after his stable establishment of 3 production plants in Japan in within 15 years.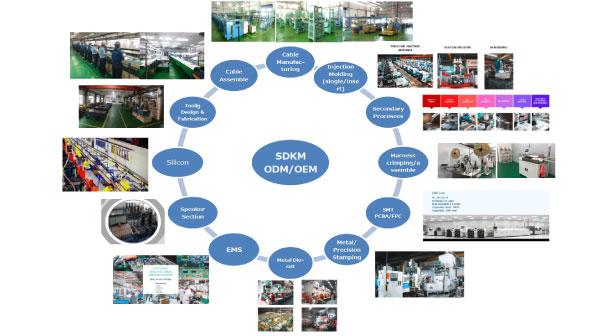 The Expansion to become ONE ROOF SOLUTION OEM
SDKM build his own factory after one year establishment in Malaysia. It started wire manufacturing, connector manufacturing, injection molding and others, become an OEM for audio and video related products, computer peripherals products, telecommunication products and etc in ONE ROOF SOLUTION.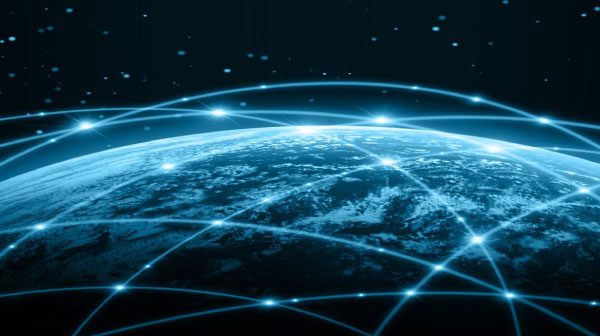 Global Customer Expansion
In focusing on Japanese market for about years, with its established system and control, and good reputation and proven support and services, SDKM expand its customer link outside Japan since year 2006. The customer base has expanded widely since year 2006.
SDKM's Vision
SDKM will continue to create value for its customers through continuous R&D with the goal to secure technological advances, design innovation, processes automation and advances; material sourcing to meet latest trend/specification requirement; customer support; a board service platform and a global production network. With the continuous trust and support of the customer base, that SDKM has built up over the years, SDKM promise to deliver innovative design and quality products, and to walk side by side with customers and meeting customers' requirement in whatever global market situation.